Vertical Insights Program
The Vertical Insights Program is for finding insights on a whole host of different topics. Facebook IQ needed a logo that represents all these different 'verticals', and an animation to explain how to use it. I set about creating an iconset to represent these different topics, using them in both the logomark and animation for brand cohesiveness.  
*Due to the internal nature of the project, sensitive text has been replaced with placeholders.
__________________________________________________________________
__________________________________________________________________
___________________________________________________________________________________
Animated Content Examples: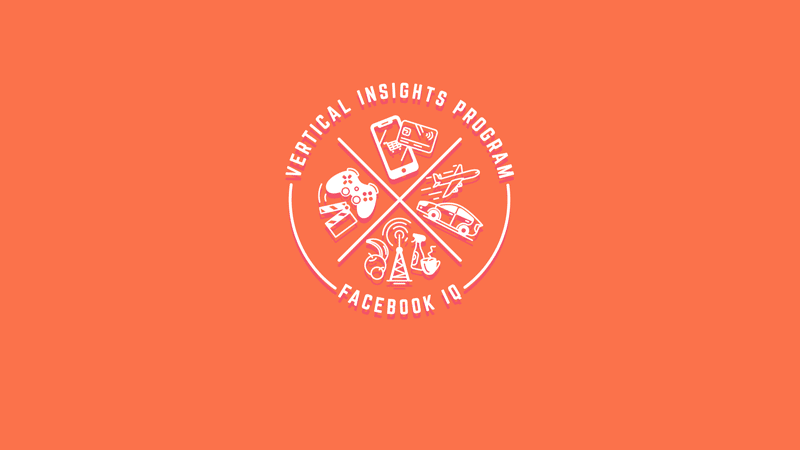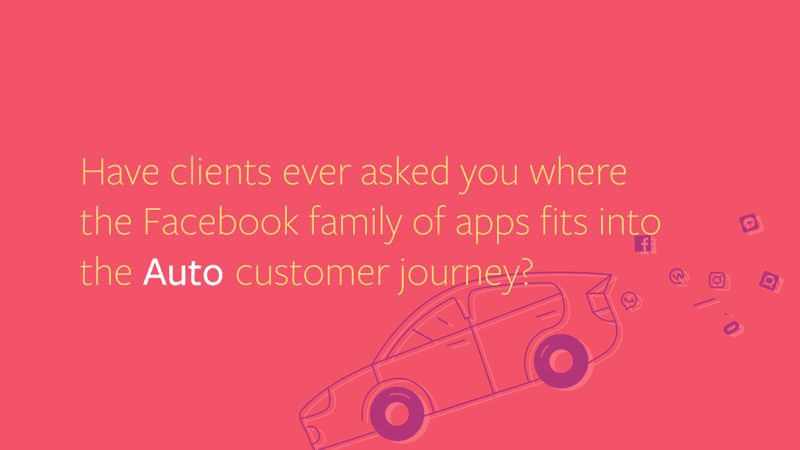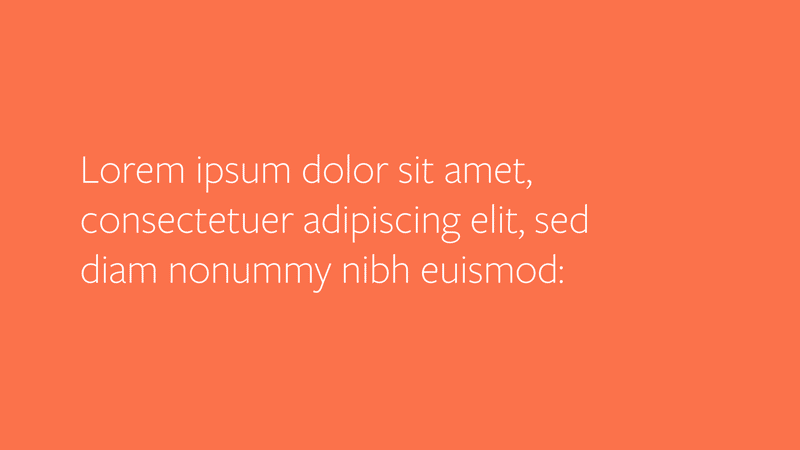 ___________________________________________________________________________________